Inspection Demands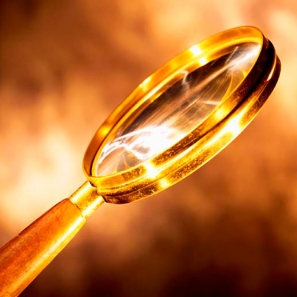 Inspection demands can be one of the most expensive and time consuming discovery devices used by divorce attorneys in San Diego. However, inspection demands can be used to gather important documentary evidence and are frequently used in divorce cases. Simply, an inspection demand is a list of categories of documents. Within each category the propounding family law attorney (attorney who sent the discovery request) describes the types of documents requested.
In response, the responding attorney (attorney who received the discovery request) must do two things. The attorney must provide all of the documents requested by the other side. In limited circumstances, the responding party can object to the production of particular documents, such as those protected by attorney-client privilege. Additionally, the family law attorney must prepare a written response which outlines any objections, indicates all documents which will be provided, and explains why any documents requested are not provided.
Learn more about other discovery tools used in a San Diego divorce
A request for documents does not usually take a lot of time to prepare. It can contain a request for one document or it can contain a request for 80 categories of documents. The propounding lawyer only needs to consider which documents will be helpful to the divorce lawyer's case, describe them in an inspection demand, and send the demand to the attorney or party on the other side. Inspection demands can result in high attorney fees for the responding party if the request for documents contains a significant number of categories. In this case, the client may have to do just as much work as the divorce lawyer.
First, the responding attorney will carefully review the request for documents in order to determine what documents the propounding party is asking for. In a divorce case where spousal support is contested, a family lawyer might ask for substantial financial records such as all bank statements and credit card statements.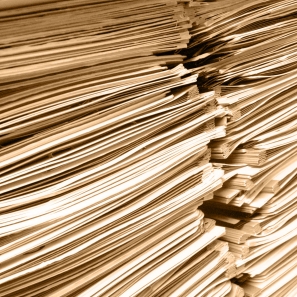 Next the responding attorney may meet with the client to determine what documents, if any, the client has in his or her possession or control. Depending on the personal organizational skills of the client, it may be a challenge for the divorce attorney to gather the documents requested. With the accessibility of records online, it is customary for lawyer's and their clients to print out copies of bank statements, household bills, credit card statements, and various other electronic records from the internet. Many spouses may not keep any hard copies of their records.
Read more about fiduciary duty and divorce
Inspection demands may only be directed at parties to an action. This means that in family law, inspection demands generally can only be directed at the spouses. If a family law lawyer wishes to obtain any documents from a third party, he or she must send a subpoena requesting those documents.
Contact Bickford Blado & Botros at (858) 793-8884 if you are considering consulting with a divorce lawyer. Ms. Bickford is the only lawyer in San Diego County representing clients, who is a Certified Family Law Specialist (CFLS) and who is actively licensed as a Certified Public Accountant (CPA). Whether you are curious about property division in divorce, or have questions regarding premarital agreements, don't settle for less when determining your rights.